Pressure Washing Applications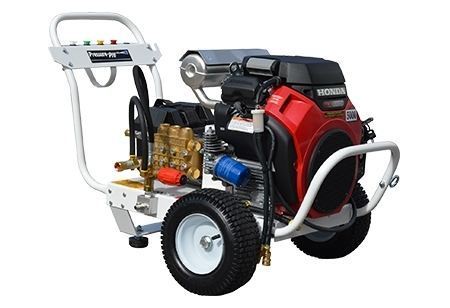 Power Wash Store Milwaukee carries many pressure washers, soft washers, and power washers. Each type of washer is suited to different uses and offers unique benefits.
PWS of WI Has Washers for Every Need
Pressure, power, and soft washers can be used for a wide variety of cleaning projects. If you are unsure of the difference between the types of washers, take a look at our soft washing page. Here are some things you can clean with a PWS Milwaukee washer:
Cars
Commercial Cleaning
Driveway Cleaning
Industrial Cleaning
Roof Cleaning
Home Exteriors
Windows
Agriculture
Cars require a low PSI pressure washer. Commercial, agricultural, and industrial cleaning benefits from hot water washers. Driveways are cleaned quickly by flat surface washers. Roof, home exteriors, and windows are best cleaned with a soft washing system.
Starting a Pressure Washing Business?
If you are starting a cleaning business, we can help you find the right equipment to start right. Pressure washer or soft-washer? Hot or cold water? Gas or Electric? Each of these washers has specific advantages for different applications. We love to answer your questions and help you find the best washer for your business.
Interested in Starting a Soft Washing Business?
Softwashing is a fast-growing business model. Pressure washing can be too harsh for some surfaces, such as roofs and some siding. Soft Washing allows effective cleaning without harming delicate surfaces. We are intimately familiar with soft washing systems, skids, and detergents, so we can help find the right equipment for your business.