Pressure Washer & Softwash Rentals in Milwaukee, WI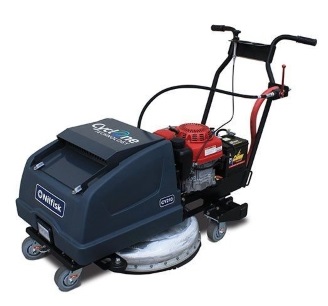 Homeowners and commercial contractors come from miles around to rent pressure washers from Power Wash Store Milwaukee, WI. We have the experience, expertise and motivation to provide the best products possible. Before we started this shop, the industry was run by outsiders with no clue what machines, techniques or equipment are needed to work sustainably, efficiently and comfortably. Now we run the industry. People know working with us is more than product procurement. Shop Power Wash Store Milwaukee for ongoing support.
Why Rent from PWS?
Reliability - machine and equipment rentals from the Power Wash Store are inspected scrupulously before we even show them to anyone for possible rentals
Save Money - renting is way cheaper than buying a decent pressure washer for the casual once-or-twice-a-year users and those infrequent one-off jobs
Huge Selection - choose between gas, electric, power washers, softwash machines, flat surface cleaners and more, pick up the detergents at PWS too
Explore our Wide Selection of Rental Options
Pressure washers we carry include:
Purchase Your Own Pressure Washers
While renting is a great way to save money, sometimes buying is the better option. Consider renting a pressure washing machine first before you buy in order to learn how it works. Don't forget a regular maintenance plan to keep your washer running.
At Power Wash Store Milwaukee, we provide repairs and maintenance of your pressure washers. We can repair any make or model machine, even if we do not sell it ourselves. And make sure to stock up on your pressure washer detergents as well.